OUR PTO NEEDS YOUR HELP!!!! We are asking for donations of pre-wrapped candy to help with our PTO Trick or Treat Walkabout! You can grab a bag at a local store and send it in with your child this week. YOUR candy DONATIONS will make this event possible!!!!

SPECIAL EVENT THIS THURSDAY, OCT. 27; 5-7PM ON BLACKTOP BEHIND THE SCHOOL WEAR YOUR HALLOWEEN COSTUME; MAKE A TRIP AROUND THE STAFF TABLES, GO INSIDE AND "VOTE" FOR YOUR FAVORITE; THEN HAVE REFRESHMENTS AND ENJOY SOME DANCING IN THE CAFETORIUM!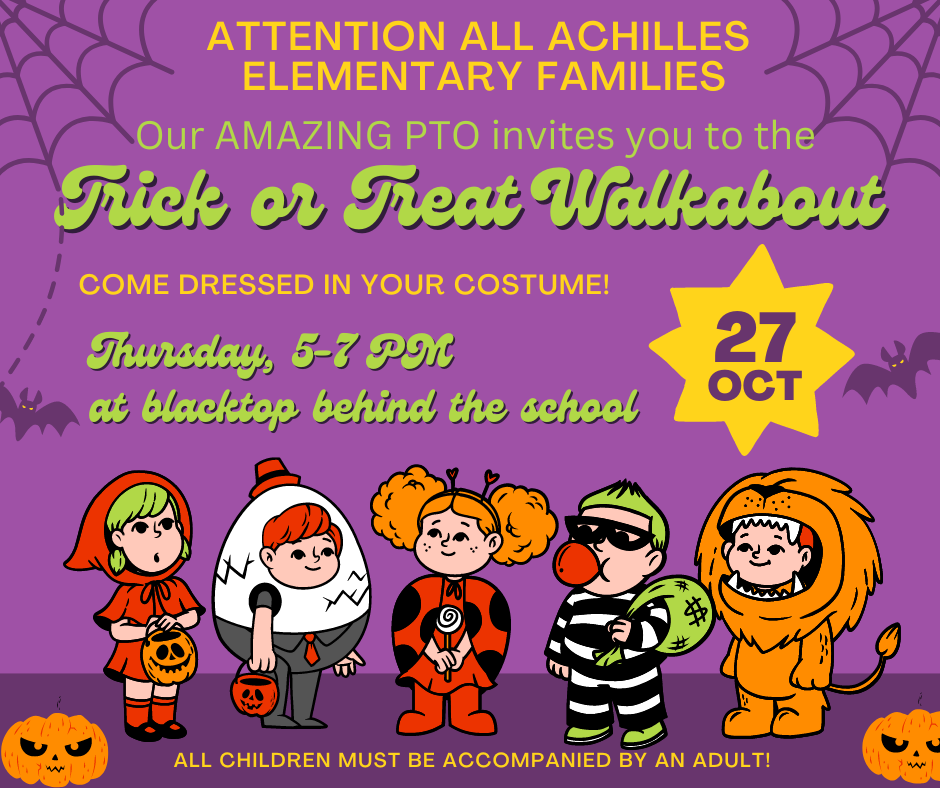 EXCITING NEWS!!! Snacks are back in the cafeteria! On Fridays, students may purchase ice cream, cookies and or chips following their meal. There will also be special treats available from time to time. If this becomes popular with our students, we may increase the days that it is available.

Dear Achilles Families, Teachers and Staff Members, We wanted to thank all of you again for your patience and understanding as we continue to work through last Friday's sewer line break. Several teams from ServPro® and Marine Chemist Service have been on site to assess damages, test air quality, and ensure that no harmful contaminants are present. We were quite fortunate that only a small portion of our school was affected. Two of our Kindergarten classrooms, our Art room, and Library are the areas that were impacted. No students or staff will have access to any of these area of the building while additional repairs, sanitizing, and cleaning are taking place. We have already begun to create new classroom areas in other sections of the building for our Kindergarten students while impacted areas are being assessed. Our Art and Library teachers have also been creatively planning to provide instruction by visiting each classroom. Please know that we want to ensure that our school building is safe for all students and staff. As a result, we will be closed again tomorrow, October 11th, to allow an additional day to further assess conditions and prepare classroom areas that will be relocated. An official from the Health Department also will be on site on Tuesday for additional consultation and assessment. If favorable reports from Marine Chemist Service and the Health Department are received on Tuesday, with confirmation that our procedures are acceptable and appropriate, we hope to reopen school on Wednesday, October 12. Restroom facilities at the school are safe and open for use, with the support from a local septic services contractor. Our Picture Day also will be rescheduled for a later date. We sincerely appreciate your understanding and support as we navigate this unplanned disruption, and apologize for the inconvenience. We will provide another update to families and staff no later than 3:30 PM on Tuesday. If you have any questions or concerns, please do not hesitate to contact me. Sincerely, Kelley Gray

ATTENTION ALL ACHILLES ELEMENTARY SCHOOL FAMILIES, STUDENTS, FACULTY & STAFF: (10/9/22 @ 2:45PM) Good Afternoon Achilles Families and Staff: I hope you are doing well on this Sunday afternoon. This communication comes to you as a follow-up to our early dismissal on Friday, October 7, due to a sewer line break under the slab of the building. We have utilized ServPro Services since mid-day Friday to clean and sanitize the building. ServPro will be coming back again tomorrow, Monday, October 10, to do additional cleaning, sanitizing and testing the drywall. In addition, GCPS is planning to have an additional assessment and analysis of the building conducted prior to re-entry to ensure that the building is safe for occupancy by our students and staff. As a result, the building will be closed on Monday, October 10 for all students and staff while additional cleaning, testing and assessment is performed. We will provide you with another update tomorrow evening as the safety of our students and staff is our top priority. As always, we want to thank all of our parents for working with us throughout this process, and please feel free to contact Ms. Gray, principal, or Mrs. Auche, assistant principal, if you have any questions.

The storm that passed through the county left behind downed trees and high standing water in some low-lying areas. Due to these conditions, GCPS will be on a one-hour delay tomorrow, Tuesday, October the 4th for all students and staff. With the one-hour delay, all students should be at school bus stops exactly one hour later than their normally scheduled time. Schools will be dismissed at their regularly scheduled times. We hope you all weathered the storm without issue. Thank you for working with us to get our students to school safely.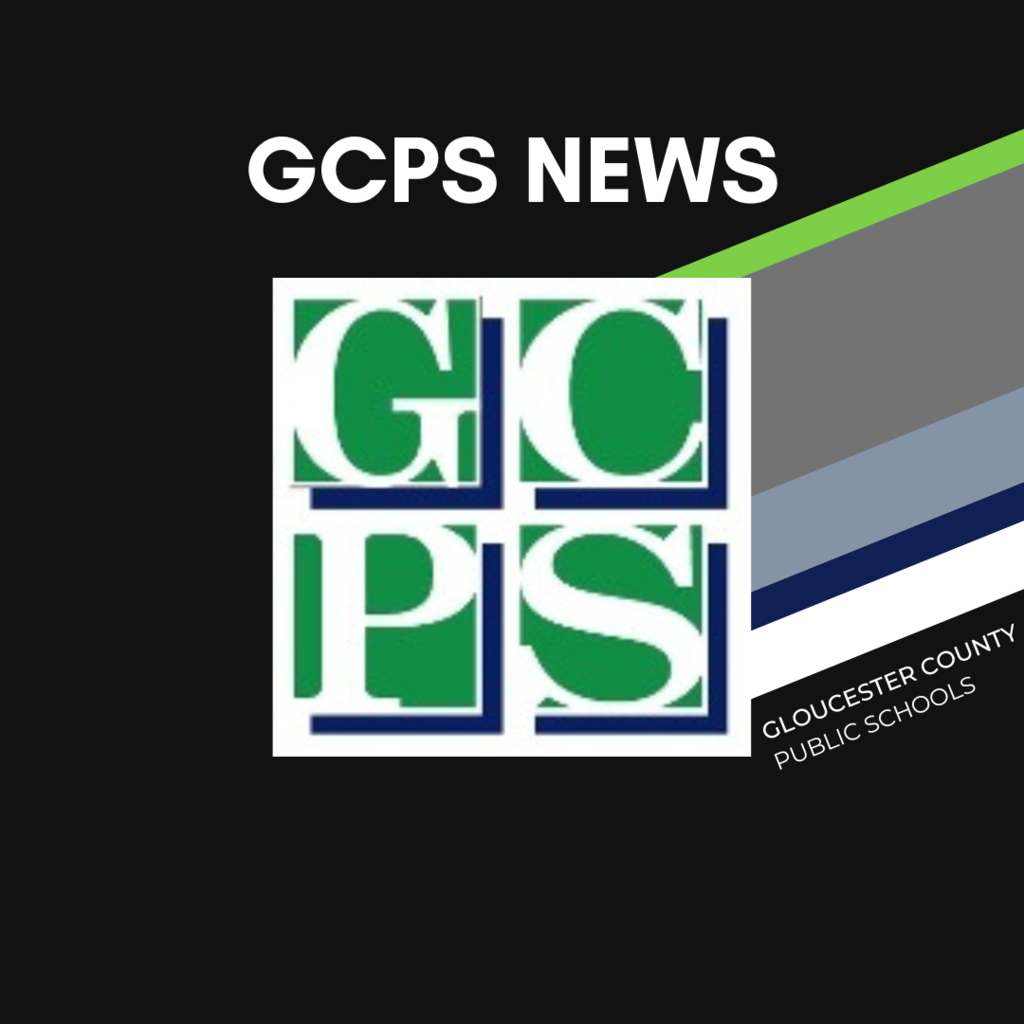 Due to impending inclement weather which will impact road and travel conditions, Gloucester County Public Schools will be closed on Monday, October 3rd, for all students and staff. Stay safe!

IMPORTANT MESSAGE ABOUT BOYS & GIRLS CLUB!!!!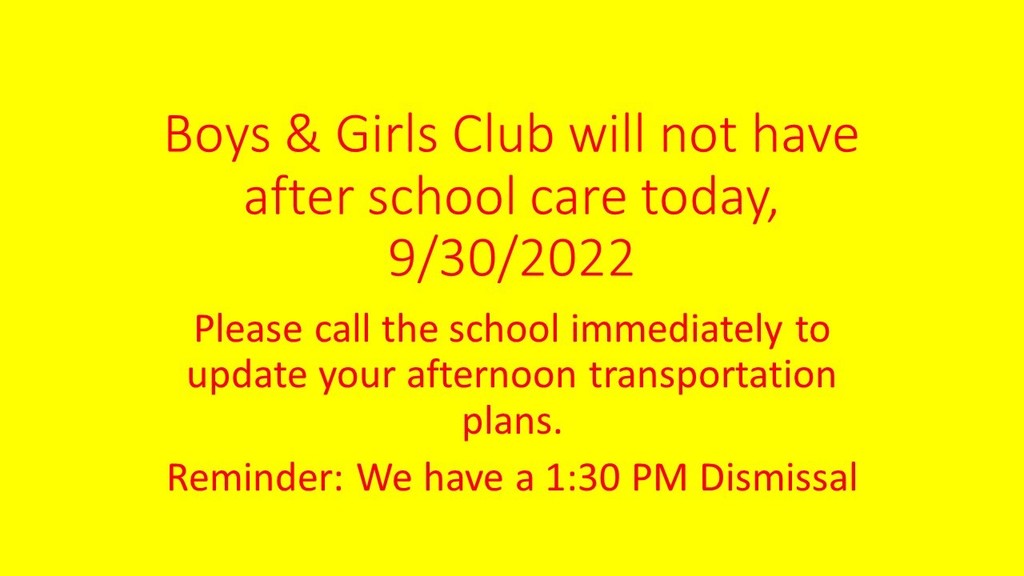 Due to impending inclement weather, all afterschool activities, events, athletic practices, games, and competitions are canceled for Friday, September 30. In addition, all activities, events, athletic practices, games, and competitions scheduled for this weekend, are also canceled. Please continue to visit our social media pages and website for future updates.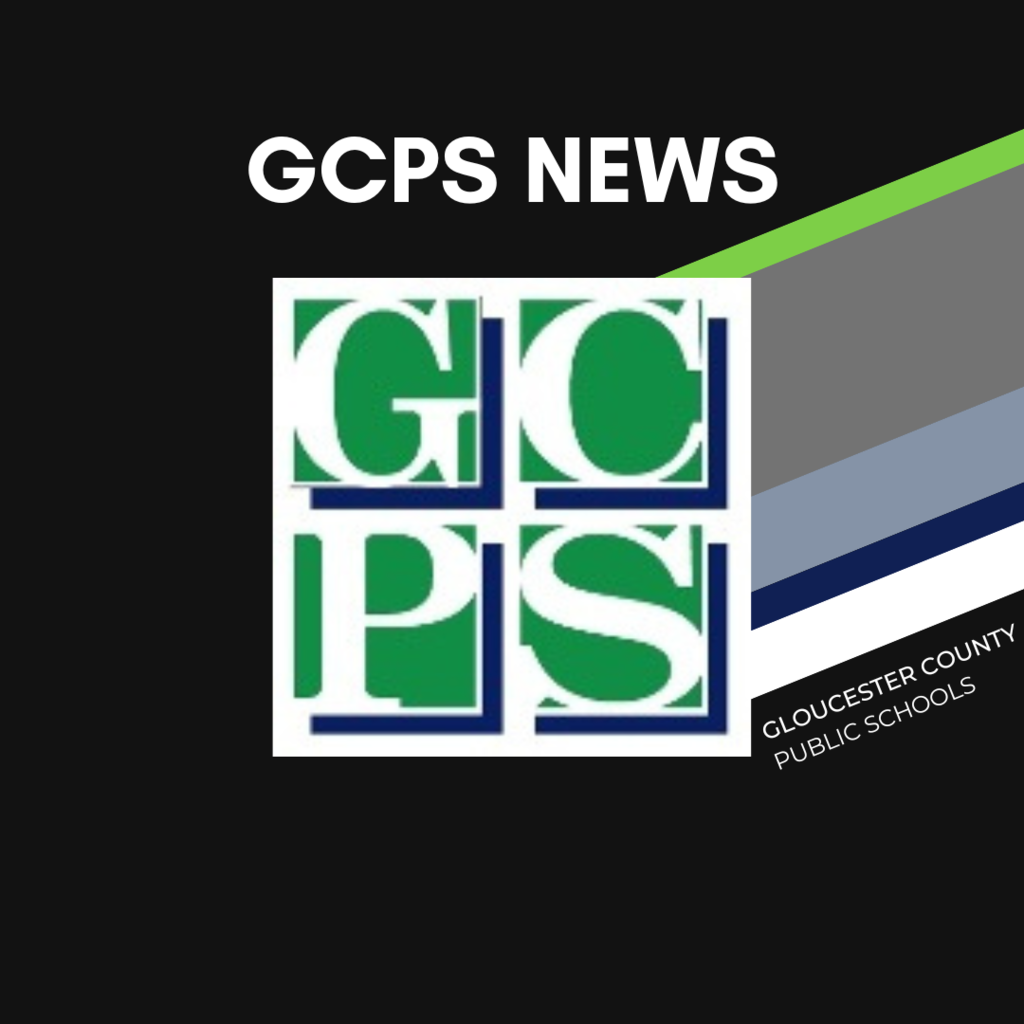 Pay School Fees Online! School Cash Online is a web-based program that integrates online payment option for parent with our office's school level accounting. This save and secure form of online payment allows parents to pay for school items like field trips, fees and spirit wear. Register Today!
https://gcps.schoolcashonline.com/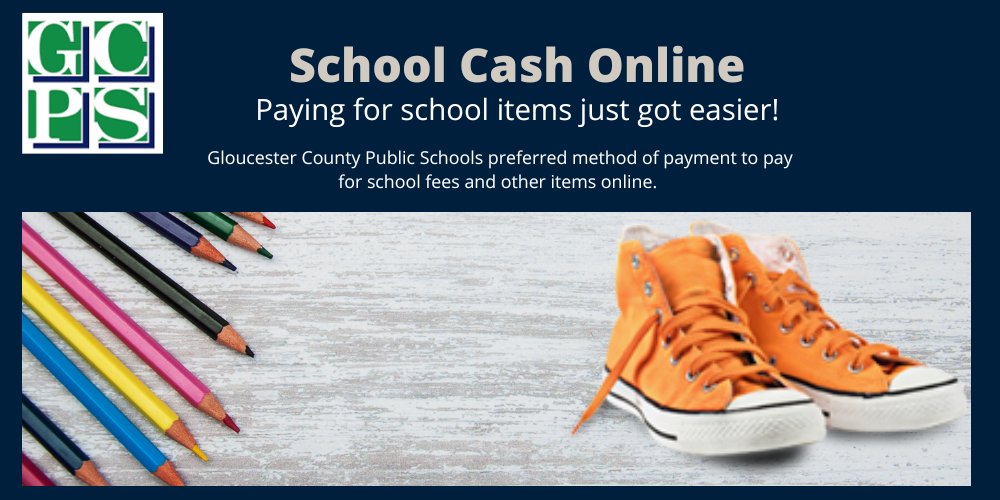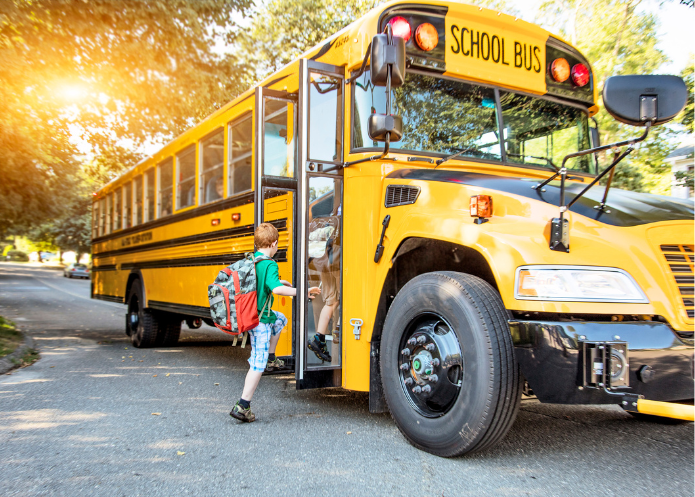 Check the web page on Tuesday, August 23rd, at 12:00 pm, for the 2022-2023 Bus Stop Information.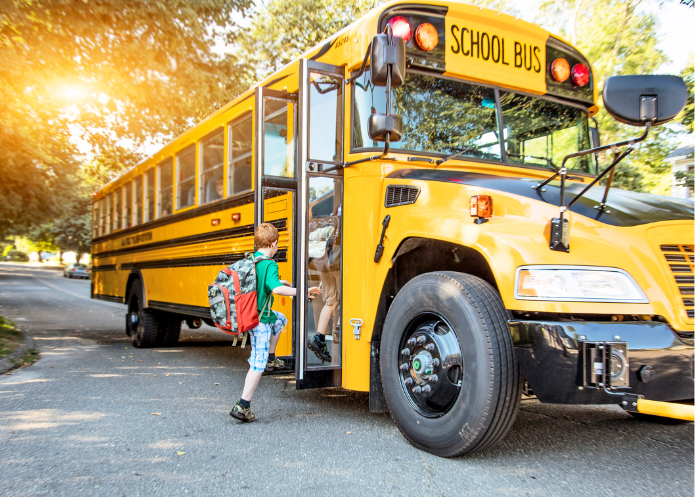 Photos from the 2022 Convocation. Welcome Back Teachers!!!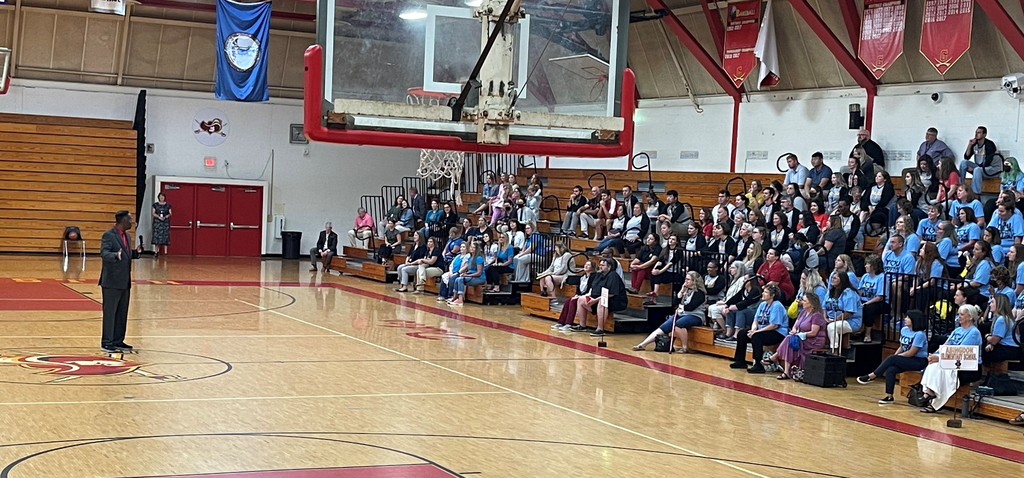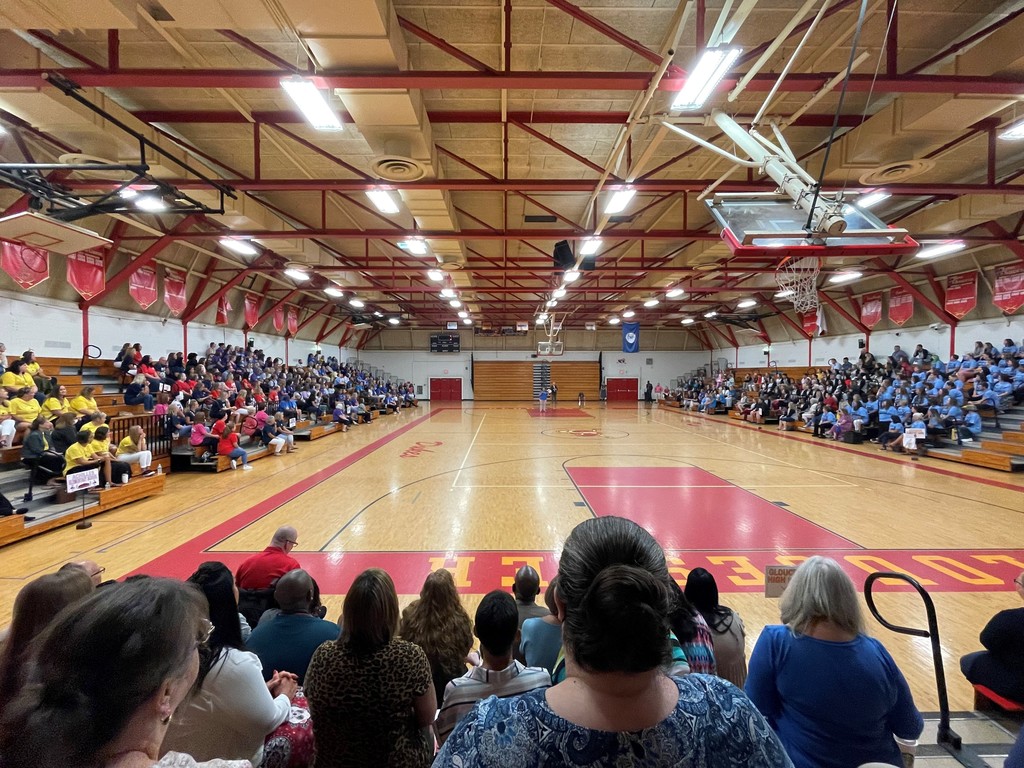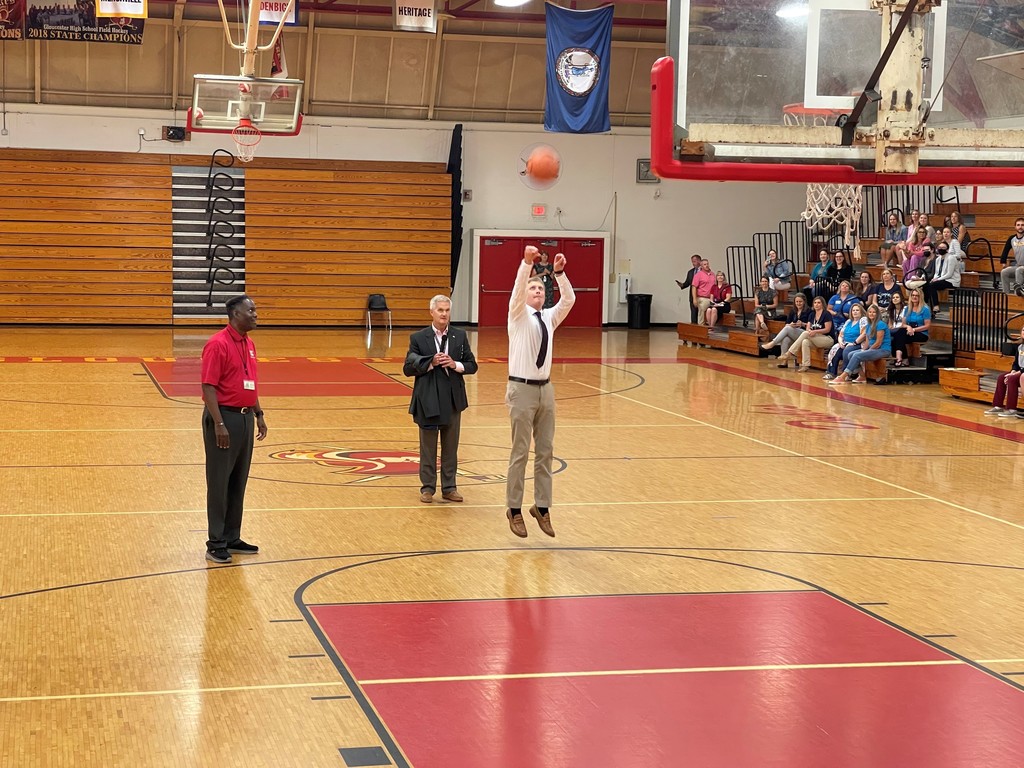 ATTENTION ACHILLES VISITORS! SEE NOTE BELOW!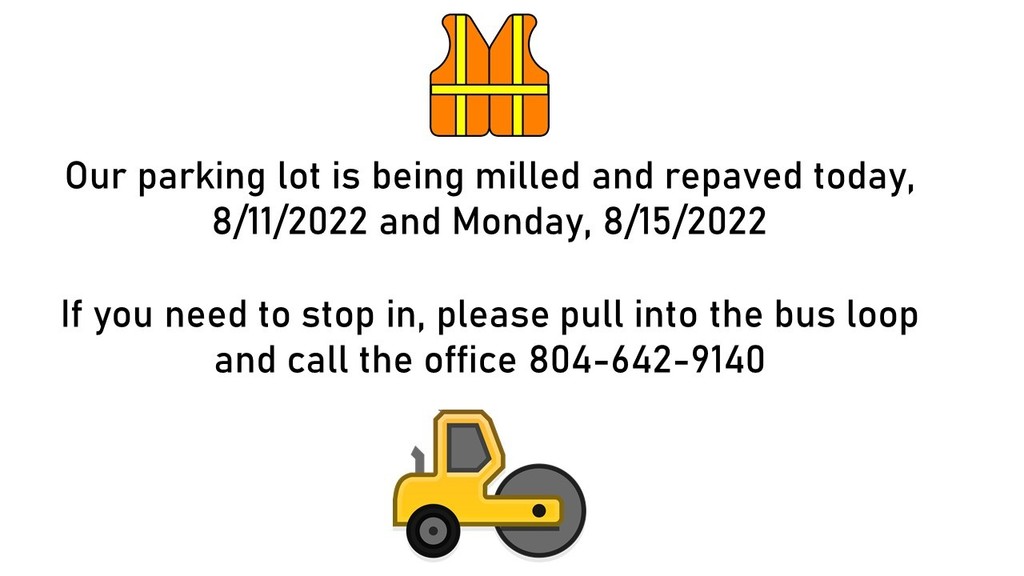 We're thrilled to announce the new app for GCPS! It's everything GCPS, in your pocket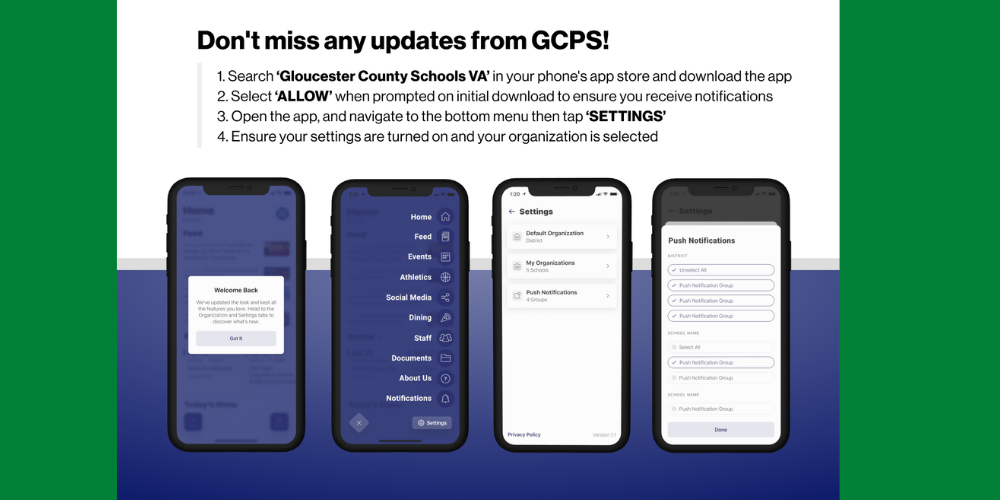 We are pleased to inform you that Abingdon Elementary, Achilles Elementary, Bethel Elementary, Petsworth Elementary & Page Middle, qualified for an option available to schools participating in the National School Lunch and School Breakfast Programs called the Community Eligibility Provision (CEP) for school year 2022-2023. What does this mean for you and your children attending the school(s) identified above? Great news for you and your students! All enrolled students of Abingdon Elementary, Achilles Elementary, Bethel Elementary, Petsworth Elementary & Page Middle, are eligible to receive a healthy breakfast and lunch at school at no charge to your household each day of the 2022-2023 school year. No further action is required of you. Your child(ren) will be able to participate in these meal programs without having to pay a fee or submit a meal application.

New schedule for elementary schools: In an effort to provide more efficient transport for students elementary school. the hours for the 2022-2023 school year will be: 9:15 am-3:55 pm!
There is not a separate supply list for Achilles students for 2022-2023. The supplies will be purchased with the per student countywide supply fee. See link on home page soon!

Welcome to your new website!